NEXT LEVEL JUICE CLEANSE - 7 DAYS
Delivery time 1-3 workdays
Our 7-day Juice Cleanse is a medium-level program for health fasting. Giving your body a break from low-calorie solid foods has a number of health benefits, ranging from cell metabolism to microbiome, energy levels, and skin and organ functions.
For the best results, we have developed a holistic juice package specially designed for this program! It contains all the key elements for a 7-day Juice Cleanse.
For the best eco-footprint possible, we provide you all important information and tips & tricks in our app. With a detailed overview and daily push-messages we guide you through the process and help you achieve the best results possible.
DALUMA NEXT LEVEL CLEANSE MANUAL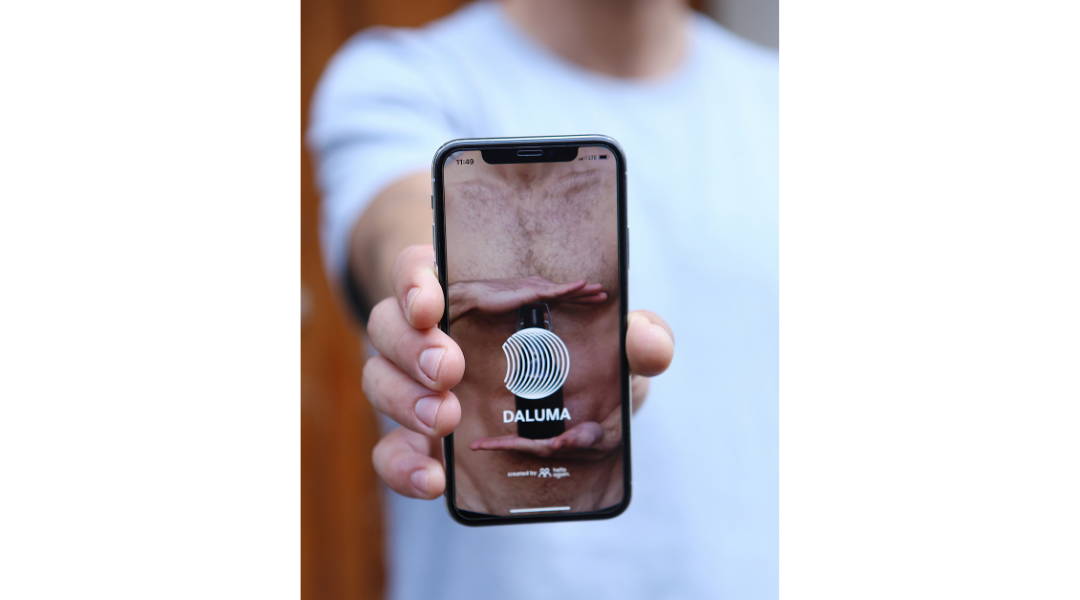 BEFORE THE JUICE CLEANSE
⎯⎯⎯⎯⎯⎯
Download the

DALUMA App here

and start the 3-Day Juice Cleanse 1 day before.
You will receive all important information and daily reminders, as well as tips and tricks on how to make the most out of your cleanse.
Try to have your last meal at 6PM the day beforethe cleanse and drink one Burning Man Shot.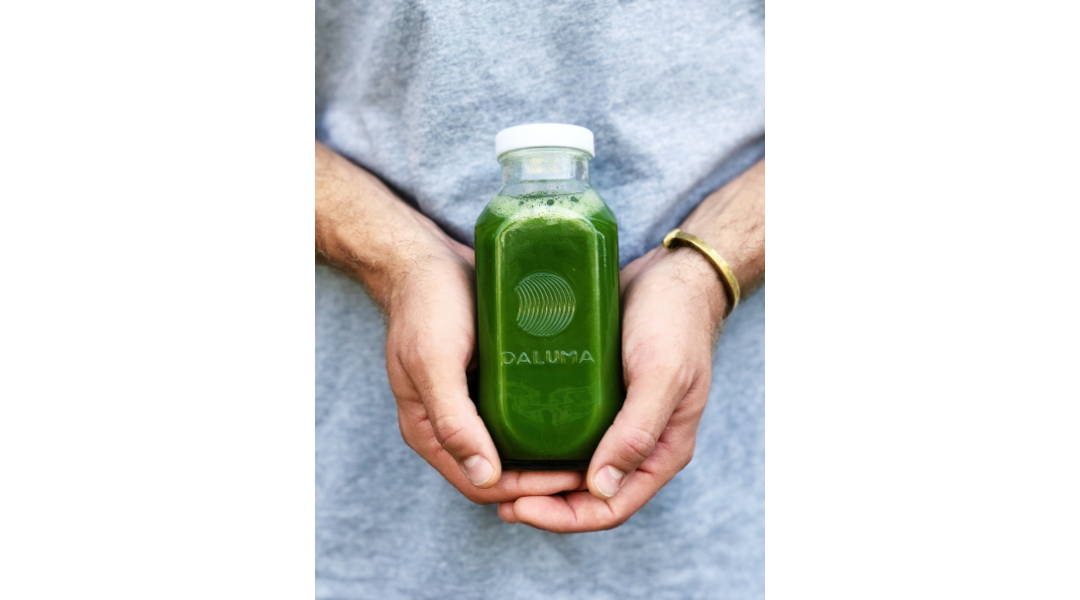 DURING THE JUICE CLEANSE
⎯⎯⎯⎯⎯⎯
4 juices daily, every 3-4 hours 1 juice.
Our juices will provide you with all important nutrients and replace solid food for the time of your cleanse.
Hydrate! Drink a lot of water, pure or with Himalayan salt and unsweetened tea. (Always keep your water bottle by your side.)
If you crave something warm and a little more filling, have a vegetable or bone broth.
YOU are priority! Treat yourself with a nice massage, take a bath or whatever you feel brings you the most joy and relaxation. And don't train too intense!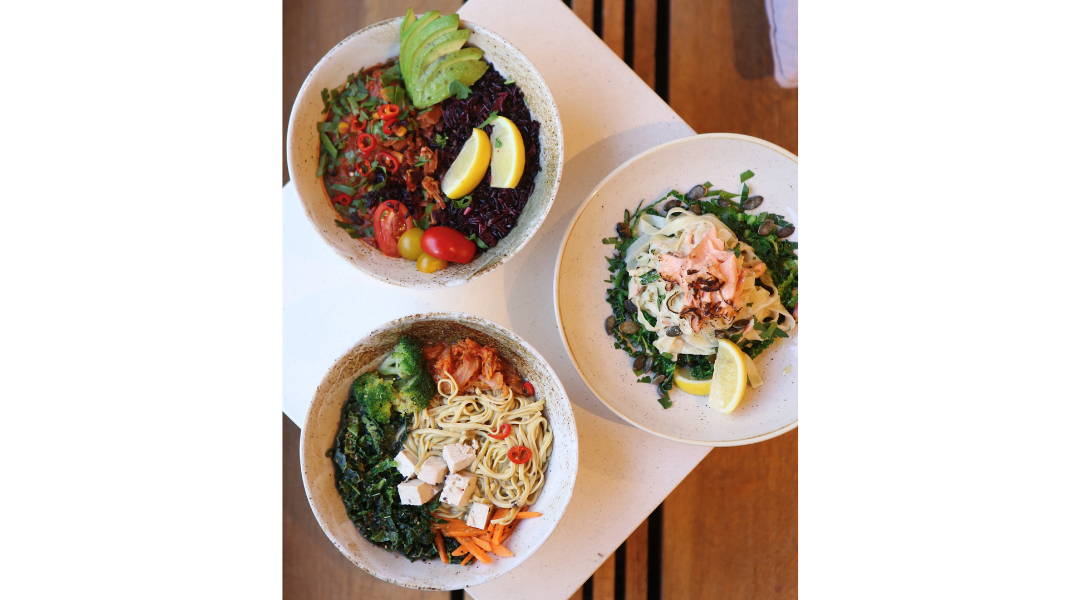 AFTER THE JUICE CLEANSE
⎯⎯⎯⎯⎯⎯
Respect that you have provided your body with only liquids for a couple of days. Even if you crave solid, more filling foods, try to slowly introducing raw, fresh ingredients.
Start with smoothies, soups and other foods that are more easily to digest.
Be proud of yourself! You have given you body time to regenerate and regain natural energy.
contain 3.7kg of high-quality fruit and vegetables per liter and are optimally balanced for maximum nutrient intake and the best taste. Thanks to the special cold-pressing process, all of the ingredients are preserved in the best possible way, so we guarantee that you get all the important vitamins and minerals during the juice treatment.

As we use the HPP procedure, our juices are keptfresh for a longer period of time. Even if you do not wish to start yourcleanse right away, you can store them in your fridge without doubt. Theexpiration date is printed on the bottleneck with a laser.
2x Burning Man Shot
1x Tea Box Ingwer - Pai Mu Tan
5x 500ml Rehab*
5x 500ml Life Blood*
5x 500ml Supergreen*
6x 500ml Run, Forest*
7x 500ml The Radiator*
*Juices may differ depending on availability.