360º Visionary Self-Care
Our vision is to elevate your potential through highest quality and holistic solutions while keeping the planet in mind.
❝ Natural ingredients that care for the face and give the skin a new shine. Vegan, organic and sustainability are the keywords here. ❞
"Now they are also essential in the bathroom with their brand new skincare. Pure nutrients for the skin from natural sources.
"
"Positive results for body and mind. DALUMA's cold-pressed juices and juice cleanses, purely organic."
"The Berlin start-up, DALUMA, launches eleven new beauty highlights - vegan, free from parabens and silicones and the ingredients come from natural sources."
❝ Vegan, free from parabens, silicone, no animal testing - after more than 2 years of intensive
development work, DALUMA is launching its own clean skincare line made from the best natural ingredients, tailored to various skin needs. ❞
"The high-quality processing of the ingredients and the fact that the bottles are 100 percent compostable convinced us."
"DALUMA Clean Skincare is based on vegan and natural ingredients."
"The latest addition to DALUMIVERSE: The app that supports a holistic life even more."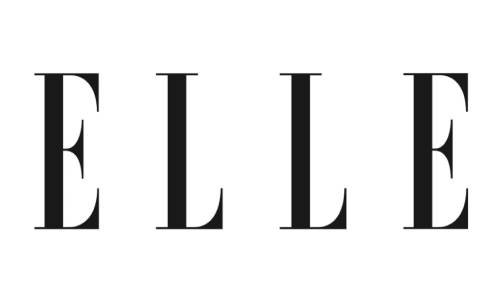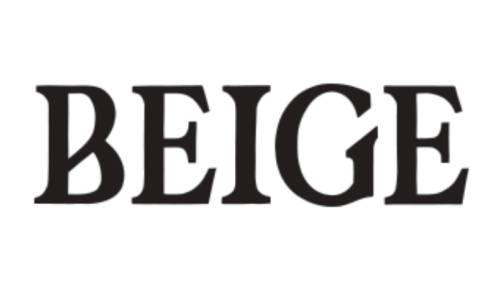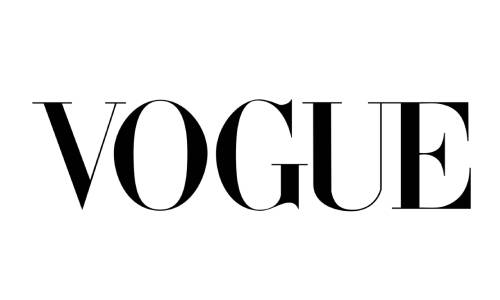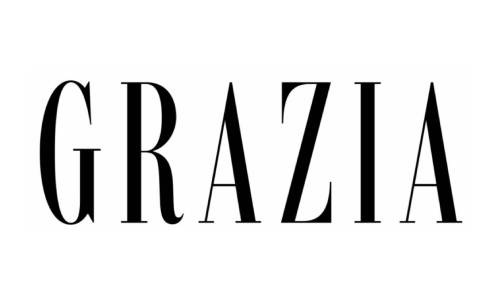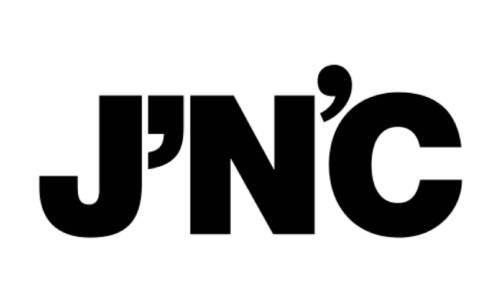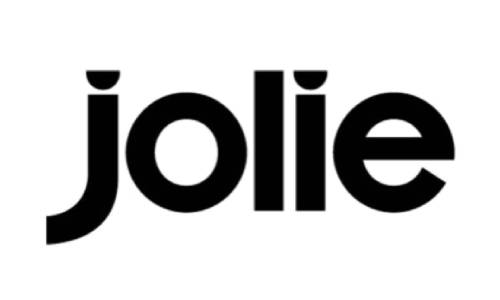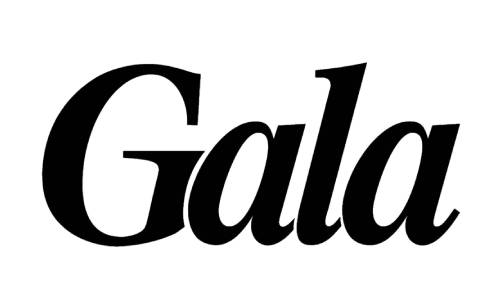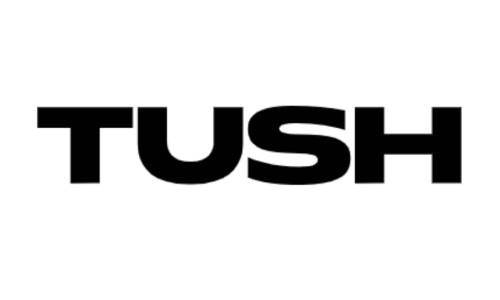 2 liters of organic juices, kombuchas and shots per day. The unique range in our juice cures reflects the holistic approach of DALUMA and is accompanied by our app.
All juice cleanses
Our next-generation skincare makes you look and feel your best natural self through glowy, pure and dewy skin with sensorial moments of joy. Holistic formulations strengthen the microbiome and skin barrier for lasting effects.
All skincare products
Bio-availability determines the effect of our supplements - high-dose, natural ingredients create the most effective active ingredient complexes free of additives.
All supplements
Be Better Together
Do something good for yourself and for others at the same time! With SHARE THE JOURNEY we give you 10% discount on your program, if you do it together.
Get a 10% discount with your friends
OUR PHILOSOPHY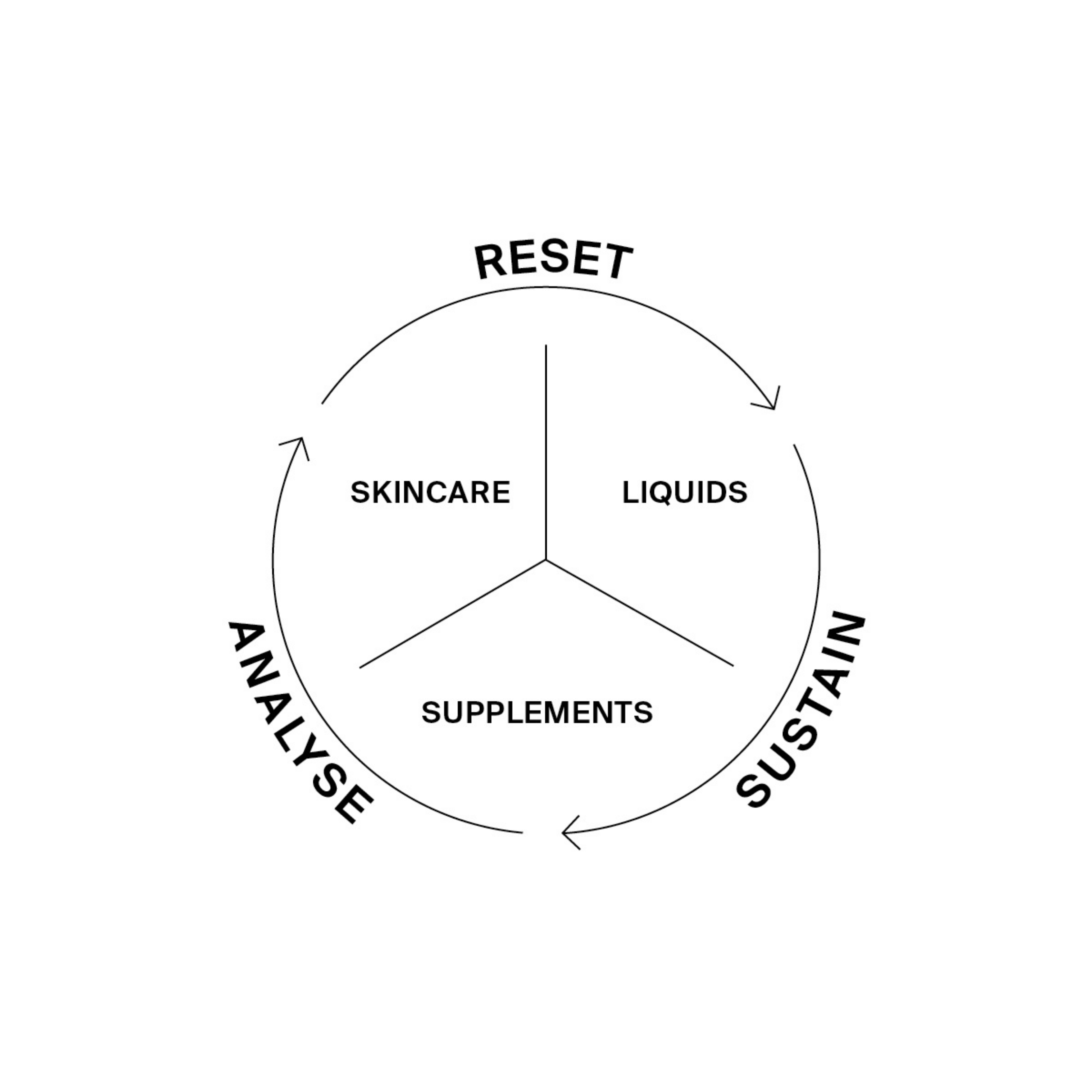 Our 360° approach thinks in end-to-end solutions across all categories in order to achieve your goals in the best possible way.
Our organic juices, kombuchas and shots are sources of functional nutrients and developed for specific goals. From production to bottling, we only use processes that preserve nutrients in the best possible way.
All liquids
Needs vary based on age, lifestyle, and genetics. The individual laboratory analysis of our test kits lay the knowledge base for targeted improvements.

My complexion looks much more even and smoother !!
Robin H.

Fruits and vegetables are not simply chased through the juicer like from many others, but special ingredients such as activated charcoal or neurotransmitters in the accompanying shot make the juice cleanse a real experience.
Anna E.

Very good and tasty juices. Perfect customer service!
LM

No hunger, no headache, everything tastes good and energy!
Paula G.

Great backup with the app and the juices are just delicious.
Caroline S.

Good quality and excellent customer service :)
Stefan H.

The quality and the ingredients are very great!
Kristin Z.